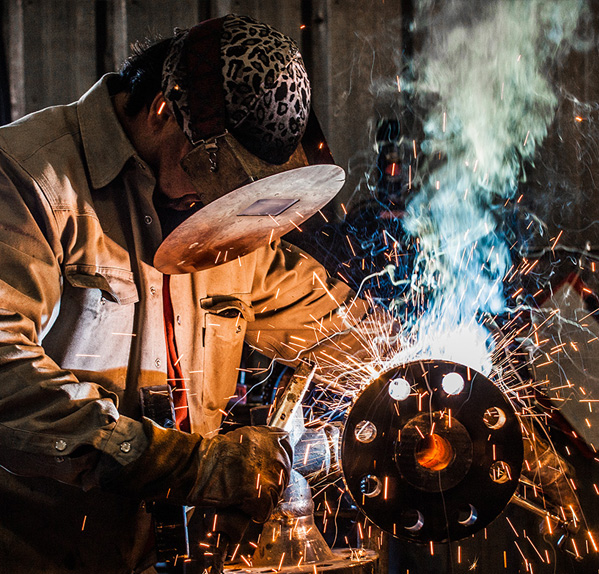 Construction Material
We are a leading importer of Construction Material for Residential and Commercial projects. We also import a range of Industrial Raw Materials for the Manufacturing sector.
To find out more, please email us trade@hameed.com
AIK CHEONG COFFEE
We are the exclusive agent for Malysia's Aik Cheong brand of Coffee Bags and Pre-mix Hot Chocolate, Cappuccino, Latte, and Matcha Sachets in Sri Lanka. Our products are available at leading supermarkets and retailers throughout the country.
To find out more, please email us coffee@hameed.com